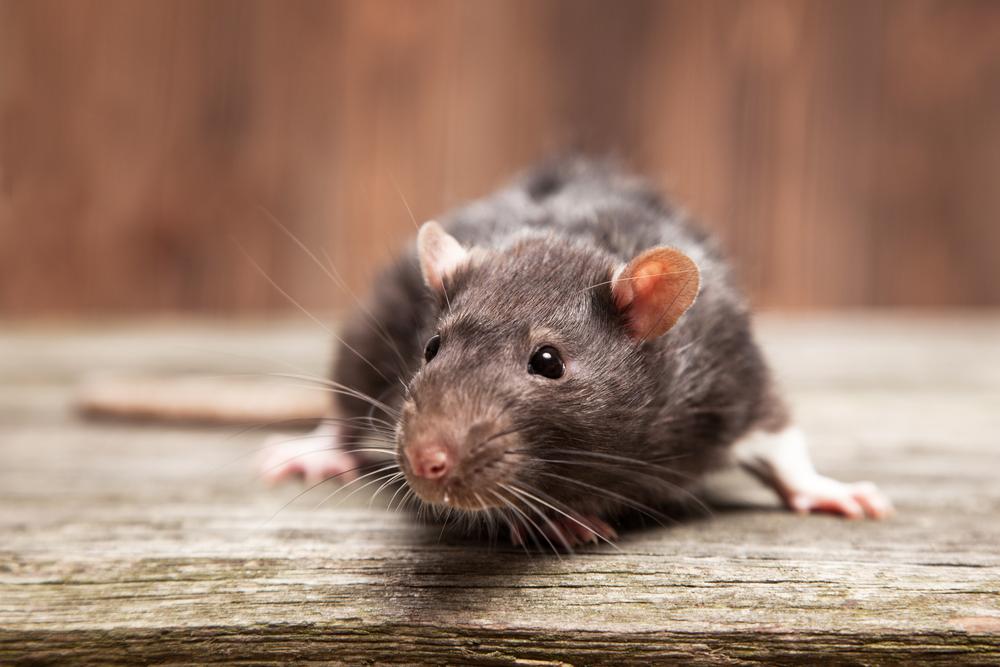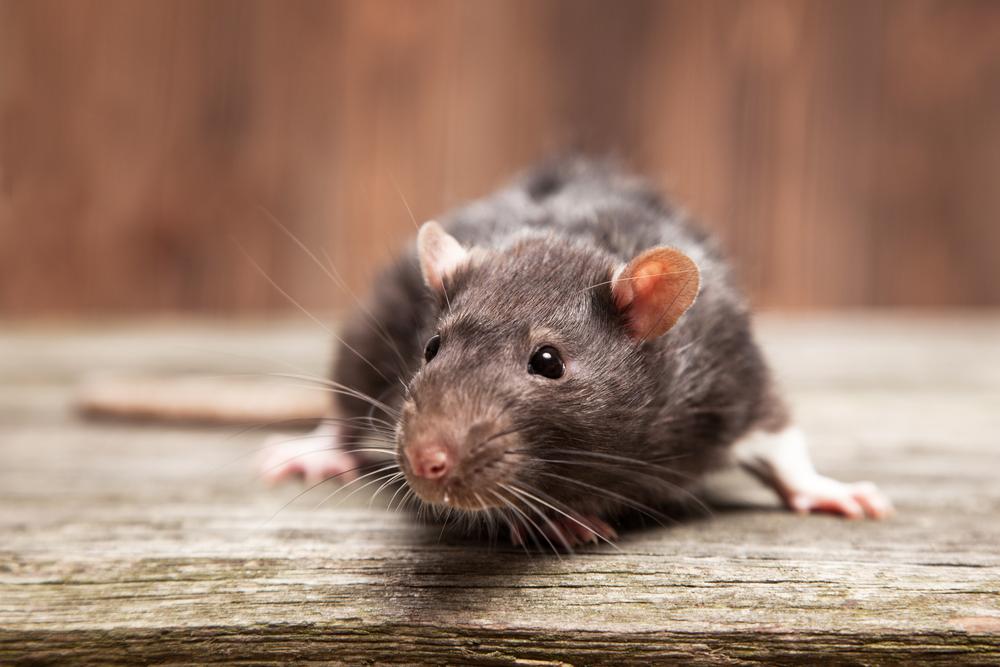 There are several insulation brands that claim to be rodent-resistant. Both foam insulations and cellulose insulation both say that they are rat-proof, but sadly it isn't so. There is no such thing as an insulation which actively repels or prevents rats.
Even insulation that contains boric acid just can't get the job done. The poison in these insulations just isn't potent enough to actually kill rats...and poisoning a rat population comes with its own problems. Ask anyone who has ever had a dead animal of any kind trapped behind their walls. The smell eventually turns a home unlivable!
The fact is that your attic is an ideal place for rats. It's warm. It's dry. Insulation makes ideal nesting materials.
Decent Insulation Choices
Obviously you've got to insulate your attic with something, and there's absolutely nothing wrong with choosing an insulation that doesn't make rats quite as happy as the pink stuff. They love the pink stuff (fiberglass insulation).
Instead, consider loose-fill cellulose insulation. Thick, dense, clumpy, and dry, it packs small areas tight. Cellulose is made of wood. Rats can certainly chew it, but it's not that useful for them to chew. It does not make for a sturdy, warm nest which means rats tend to ignore it.
If you want an insulation that rats don't particularly like the smell of, hemp insulation works. While it takes a license for Texas growers to plant and harvest industrial hemp, it is legal to build with in our state. Hemp insulation is eco-friendly, effective, and moisture-resistant. The taste is a little bit bitter for them, they don't like the smell, and it's often just more trouble for them than its worth.
We certainly wouldn't dissuade you from choosing an insulation that is less attractive to rats and less likely to be damaged by them. We just want to reiterate that there's no insulation choice you can make that will keep rats out of your attic. For that, other steps need to be taken.
What's Truly Effective at Deterring Rats and Mice?
The first step that's effective is seeing to sanitation around your home. Feed your pets at a specific time and take up their food when they're done. Make sure trash cans around your property are properly sealed off and secured. If you feed birds, use a feeder basket and reduce the amount of food you're using. You're aiming to get just enough food to feed the birds during the day. If any food is left over at night, you're overfilling those feeders.
Clean up "hidden" areas where food tends to congregate too, such as beneath refrigerators or behind stoves.
Keeping your lawn mowed, trimmed, and raked can really help too, since this provides rats with fewer places to hide.
If you already have rodents in your house we need to find and block off all their entry points, then trap them to get the ones that are in your house out of your house for good. If you've been lucky enough to avoid them thus far, getting a pest control specialist to seal up entry points now can keep you lucky in the future.
Get Help from Elite Wildlife

Rats in the attic aren't just a health and safety risk. They're a fire hazard too. When those little teeth start finding their way into exposed wiring your home could be in real trouble.
Recognizing the early warning signs of a rodent problem can be a big help. But you don't have to guess. If you think you might have critters, reach out to Elite Wildlife to get help today.
Rats are some of the most dangerous creatures you can have in your home. They carry disease, cause structure damage, and can even cause fires by chewing through the wires in your attic.
Even if a rat doesn't bite or scratch you directly they can still harm your health. Their urine and feces can cause allergies and asthma attacks.
They're fast, they're smart, and they talk to each other. They can even wriggle up your toilet if they're feeling determined!
More people in Houston have to worry about them than ever now, because the rat population in America is growing steadily.
Rats carry over 15,000 human diseases and do so both directly and indirectly. These diseases include:
Lymphocytic choriomeningitis (LCMV)

Bubonic plague

Typhus

Hantavirus

Salmonellosis

Pneumonic Plague

Leptospirosis

Tularemia

Rat Bite Fever

Omsk Hemorrhagic Fever

Lassa Fever

South American Arenaviruses

Colorado Tick Fever

Lyme Disease

Scrub Typhus

Rickettsialpox

West Nile Virus
Yes, bubonic plague still exists! It did not die out completely in the Middle Ages. 
Several of these diseases can, of course, be fatal to you and your family. 
As you've seen, you can get very sick. While you may luck out and walk away from a rat bite or scratch with little more than a small, irritating wound, it's important to see a doctor right away.
There's a good chance you'll need to be tested for diseases and there's an even better chance you'll need antibiotics. 
If you decide to take a "wait and see" approach you should head to the doctor immediately if you start experiencing joint pain, fever, chills, muscle pains, headaches, skin rashes, vomiting, or diarrhea. It's also a good idea to head to the doctor if you see pus at the skin wound, or any kind of skin rash. Be sure to keep the wound exceedingly clean.
While you might be tempted to kill the rat that bit you, the truth is that killing rats doesn't help to remove them from your home. When you see one, there are generally many more that you haven't found. All you are doing is harming one small, intelligent animal who is trying to survive just like you are.
We use humane rat removal efforts to block off all of the methods of egress into your home. We trap the rats and then take them somewhere that they can live their little rat lives without harming humans.
We also teach you how to keep the rats from coming back. 
In short, you don't have to live with these ferocious little pests, but you don't have to hurt them either. Indeed, it's best if you don't try to handle them on your own, as that can put you into direct conflict with them and put you at risk.
Need help with rats? Live in the Houston Metro area? Call Elite Wildlife! We can help you handle rats safely so you can get back to enjoying your home.